We What We Do
Keep Moving Forward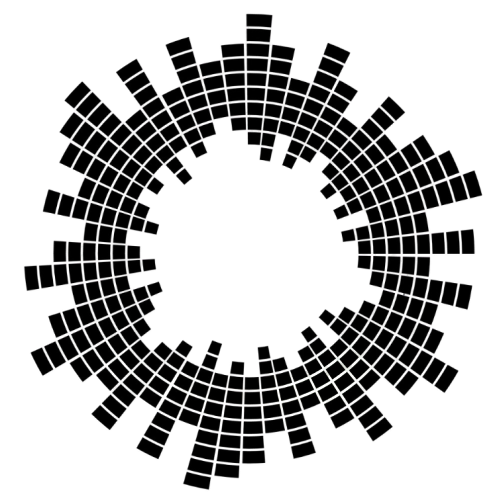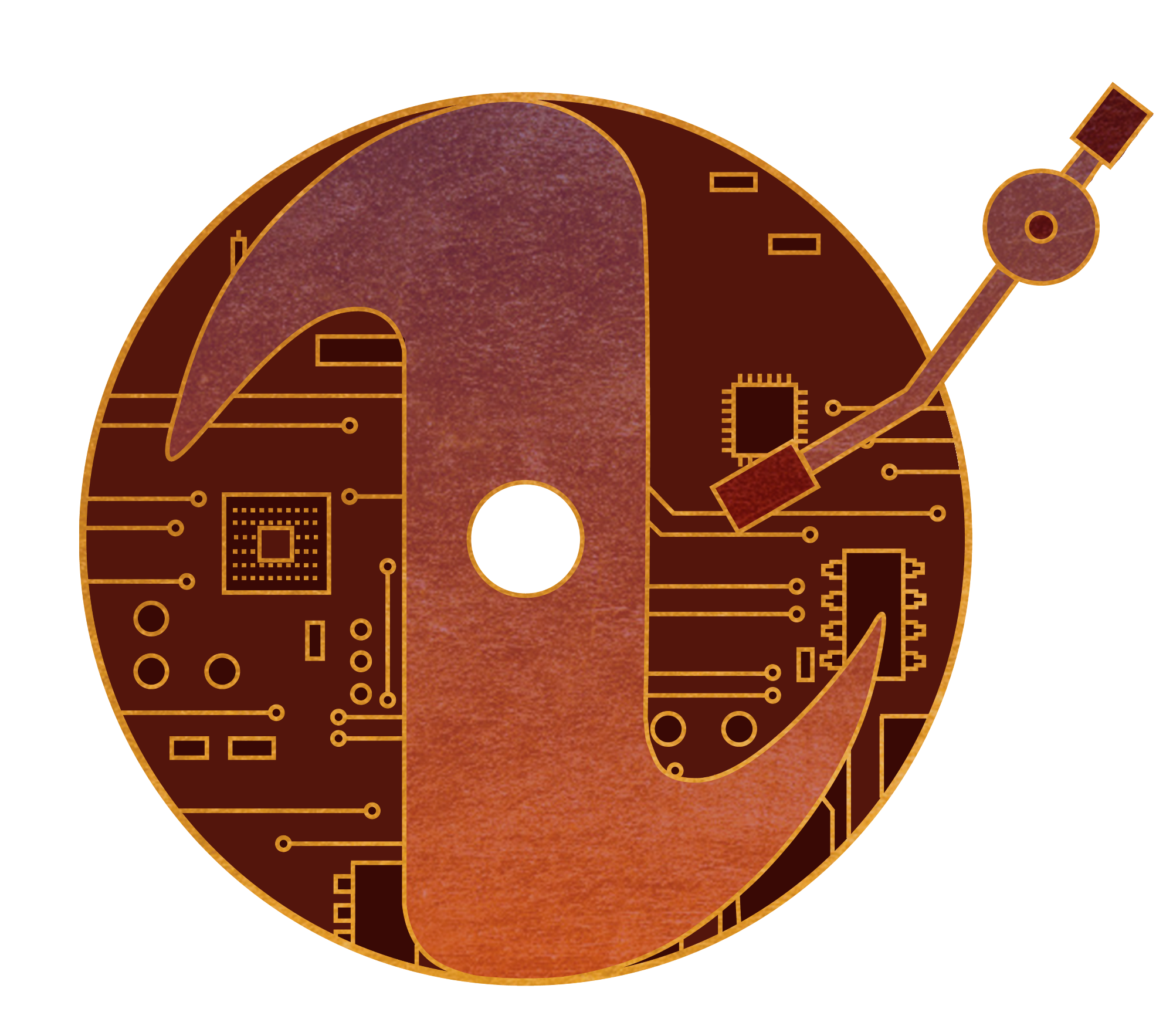 While this statement might have been a tagline for a movie, this simple concept is what drives every aspect of our business. Whether its music, technology, collaboration, or any new venture, we strive to improve the world around us and ensure the highest standards are met.

Record Label
Providing a home for all musicians
With the vast number of genres and artists that can be a single city, it is a wasted opportunity to not provide more room for creative mixing and experimentation, while still providing room for established sounds.

Imperial Media seeks to provide artists, producers, and DJs from all genres to connect with each other, promote their brand, and give the support and resources to find their own sound without a restricting influence.

​Imperial is committed to its standards of quality, respect, and support, to ensure you deliver the best sound possible, while keeping your creative vision.

Technology Services
Providing technology simply to better the world
Imperial Media is on a mission to improve the quality of life by creating technology that is accessible by everyone, carefully designed, and innovative in its field.​

We achieve this by researching, designing, and implementing different technologies for SMEs to fit and advance their work environment, and by developing consumer products designed to alleviate life's problems.​

We stick to certain values to ensure our products and outlook are at their peak.

Efficiency - Our products are built to ensure they run as fast and waste as little as possible, and find new ways to break the limit

Sustainability - When using energy and dealing with the environment, we look to reduce the impact we have on the environment and give back whenever possible

​Accessibility - No one is too little or too inconsequential for technology, and we seek to ensure the best is given to everyone in all corners of the world